Please feel free to send us your pics, we love to see your tanks! It is impossible to get usable images as the shipments move through. A HUGE thanks to our customers that have shared with us, and have given permission to share with others, their corals!
Many thanks to Jerry S. for these photos of his beautiful reef. Most of this is recent Australia corals, but some other stuff is there too. Jerry sure knows how to build an awesome reef!























Thanks to the Chesapeake Marine Aquarium Society for these photos of the "Regular" Vietnam corals ...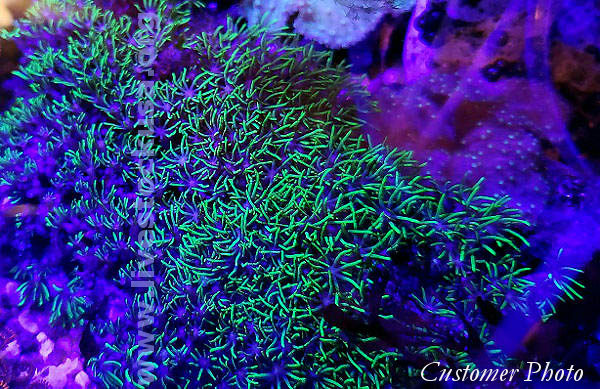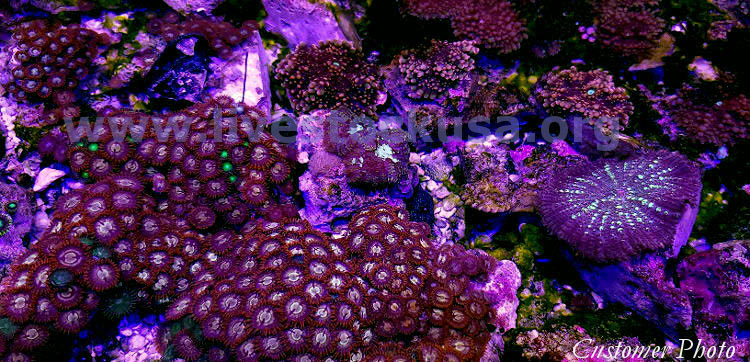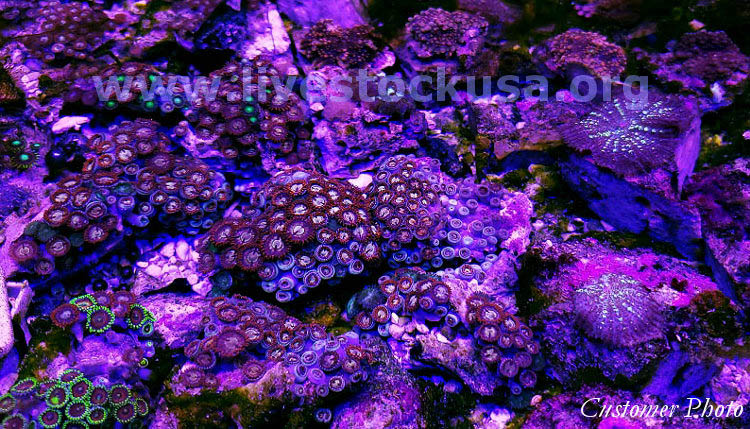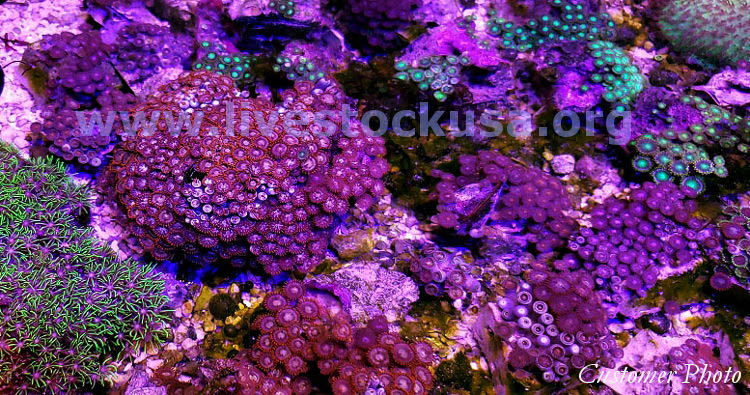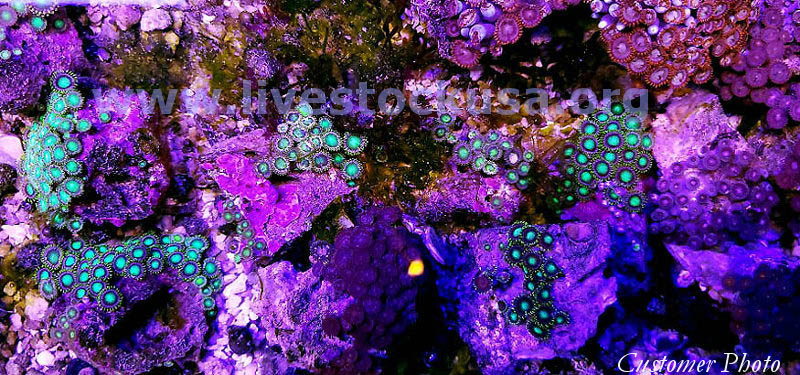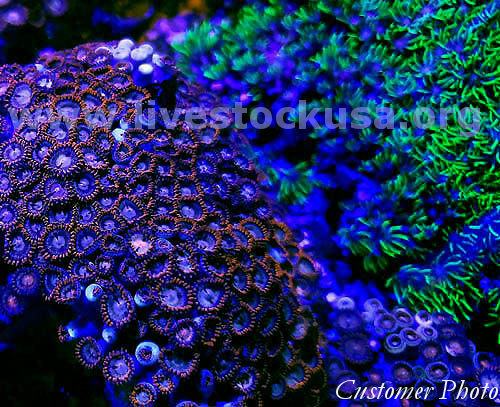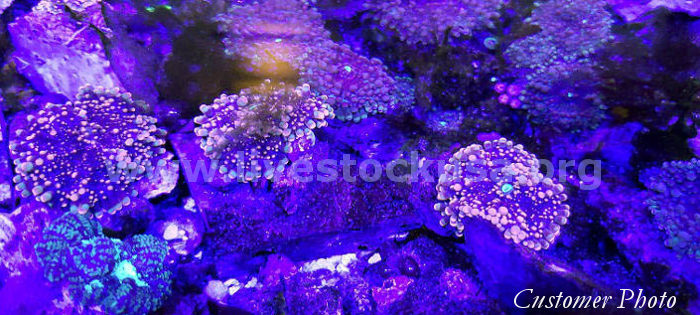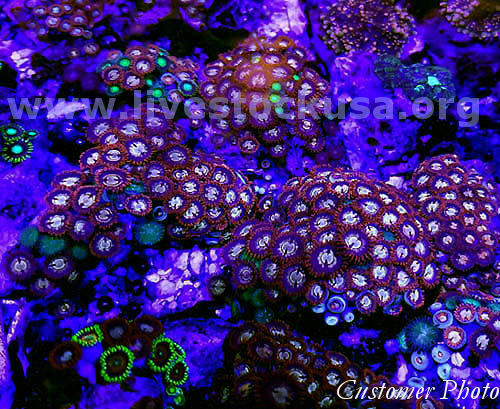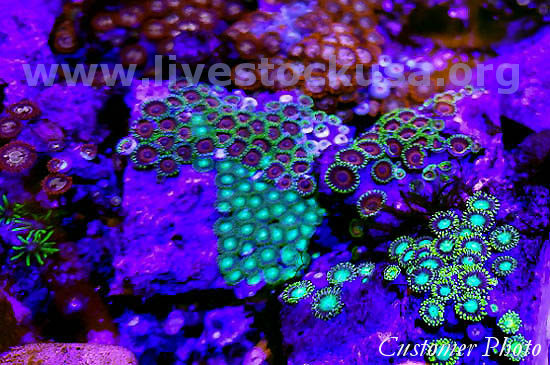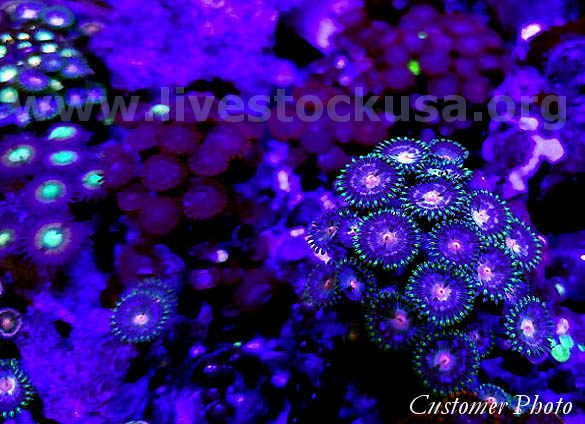 Our Toll-free Phone:
(866) 874-7639

(855) 225-8086
Monday through Friday from 9:00 a.m. to 5:00 p.m. (Central Time)
(If you have trouble with the first number, please use the second one.)
Our E-mail
birdfish@livestockusa.org
Phone: (866) 874-7639 or (855) 225-8086
E-mail: birdfish@livestockusa.org
Mon-Fri, 9am-5pm Central



© www.livestockusa.org, 2019-2023