Here is a selection of some recent Tonga Acropora that have been coming in, to give an idea of the various types that are being shipped. There are a couple of dozen species coming in, this is only a partial sample of some of them.

Tonga Acropora are wild colonies, mostly what people would call medium-large to large. About 3-4" for most colonies, some run bigger. Health and colors are excellent. They usually pack a dozen colonies to a box. Ships every couple of weeks or so on average. Assorted only, no choices available.
Photos from March '20
Thanks to the Chesapeake Marine Aquarium Society for the following Tonga Acro pix!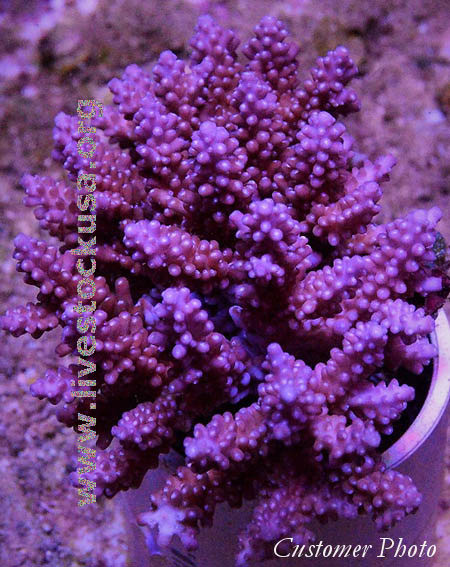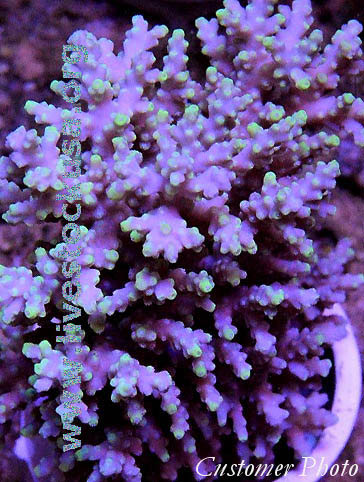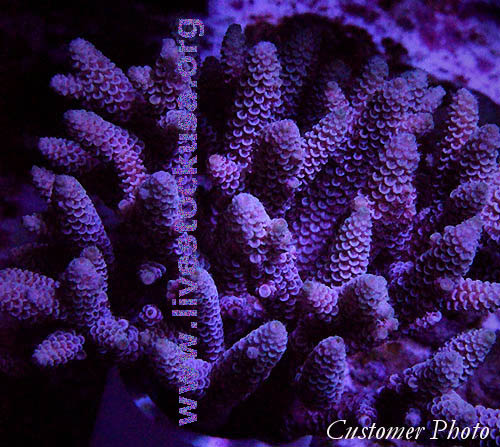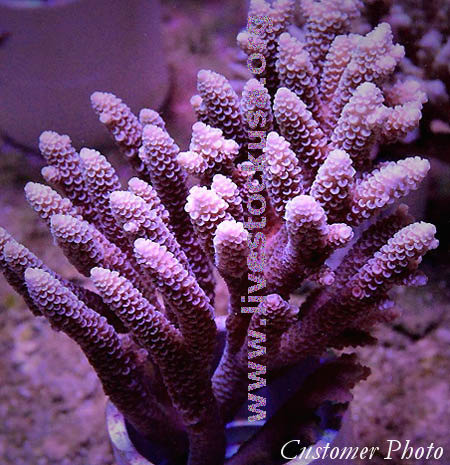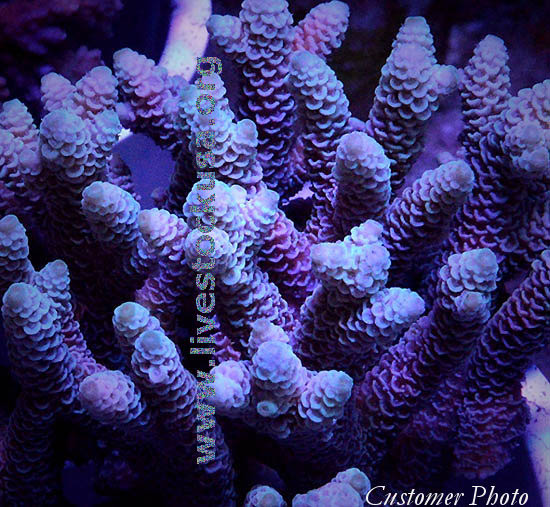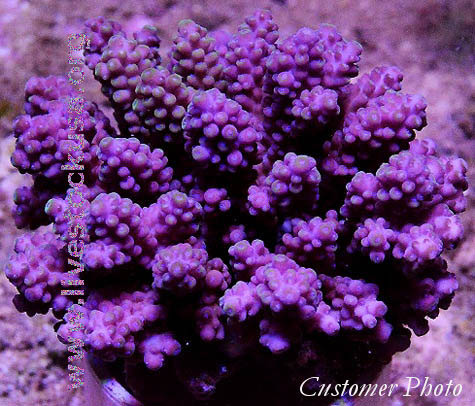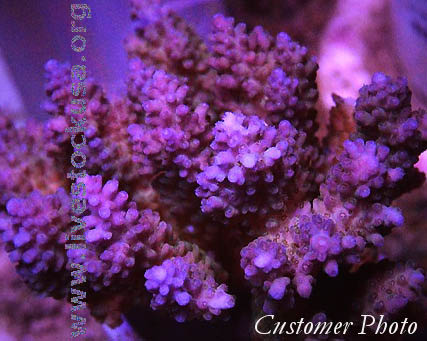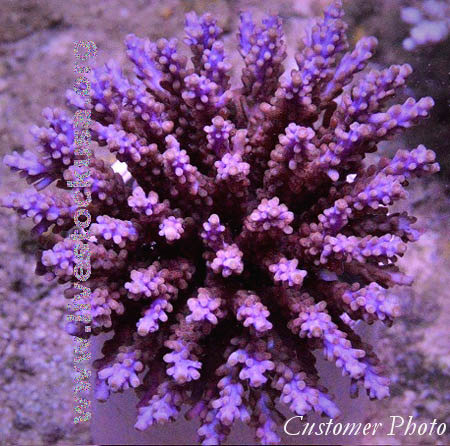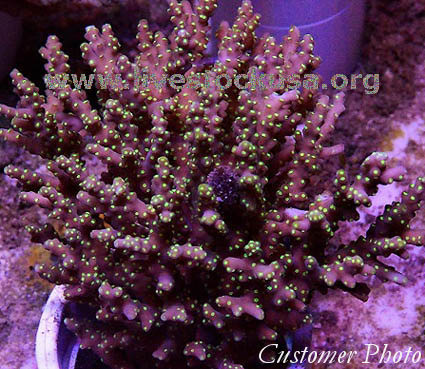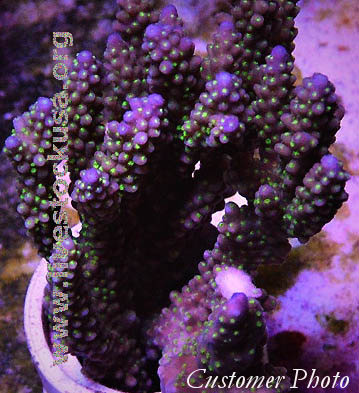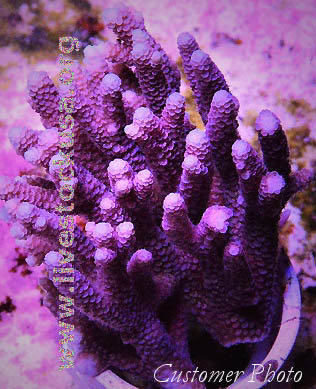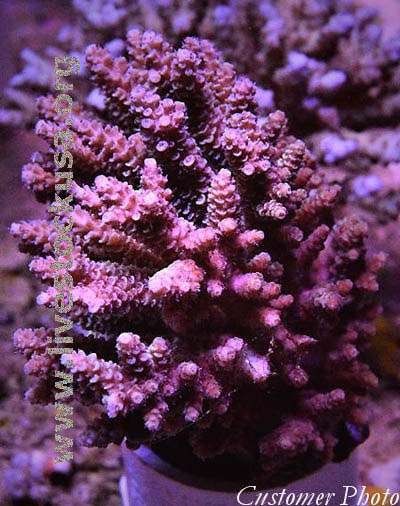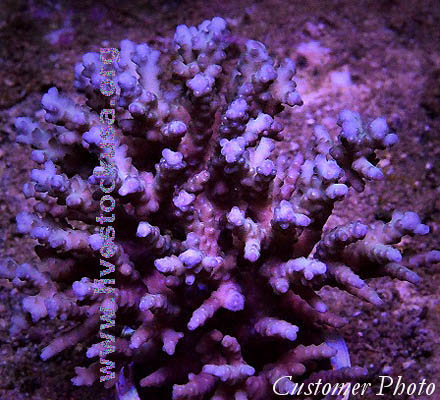 Our Toll-free Phone:
(866) 874-7639

(855) 225-8086
Monday through Friday from 9:00 a.m. to 5:00 p.m. (Central Time)
(If you have trouble with the first number, please use the second one.)










Phone: (866) 874-7639 or (855) 225-8086
E-mail: birdfish@livestockusa.org
Mon-Fri, 9am-5pm Central



© www.livestockusa.org, 2020-2023