Tonga Coral Photos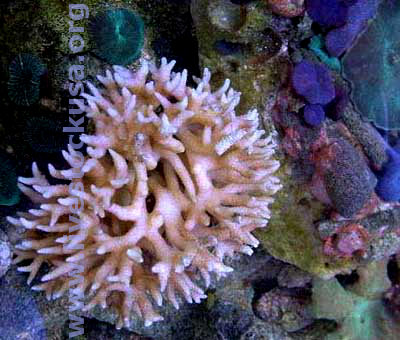 Seriatopora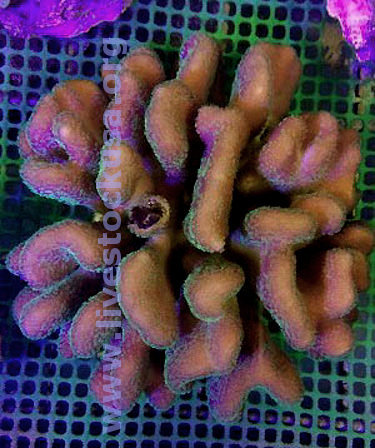 Stylophora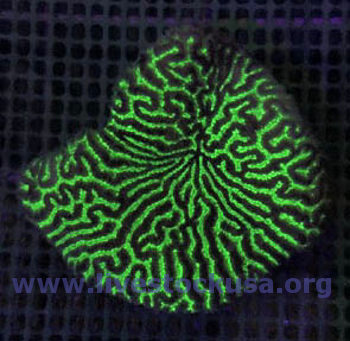 Platygyra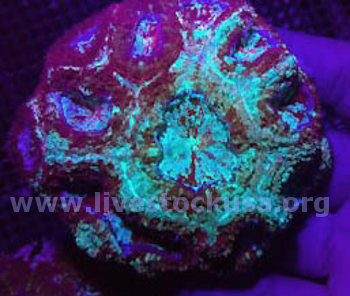 maybe an Acan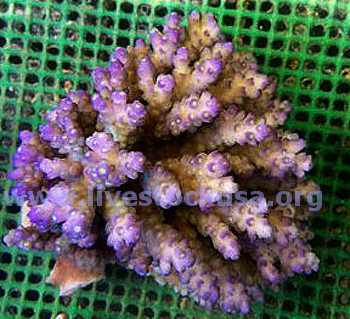 Acropora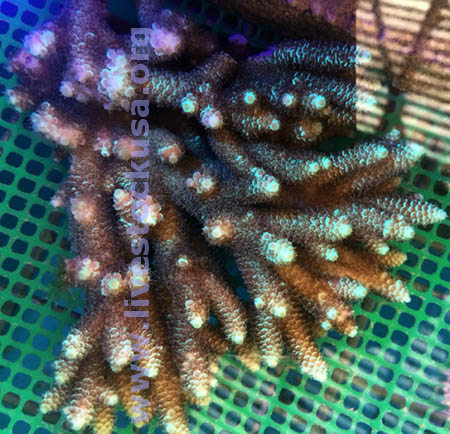 Acropora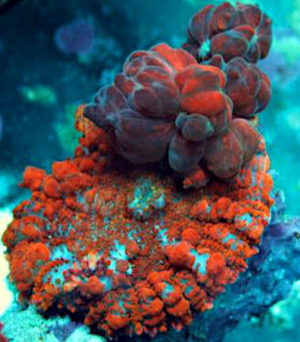 Pseudo-Bounce Mushroom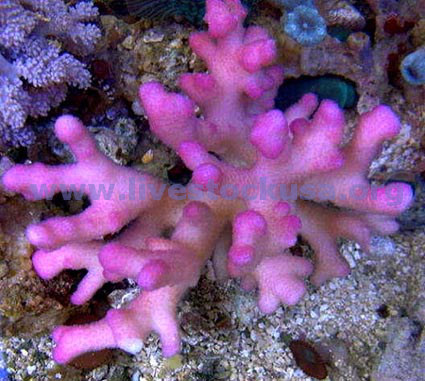 Stylophora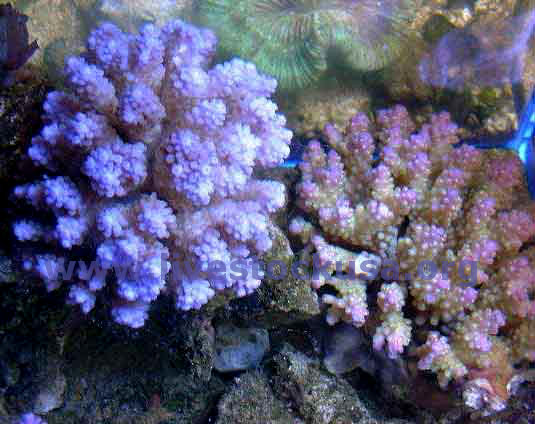 Blue and Tri-colored Acropora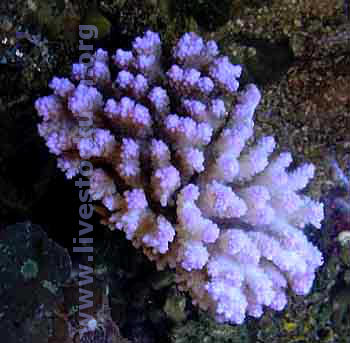 Purple Acropora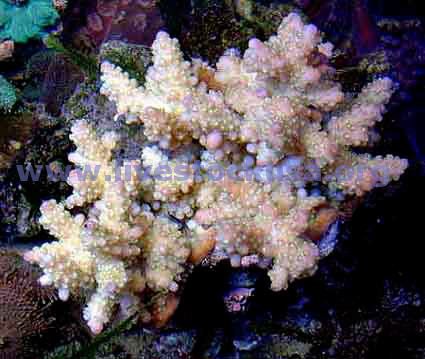 Assorted Acropora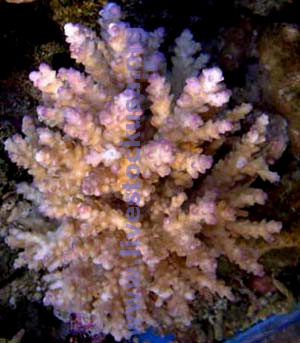 Assorted Acropora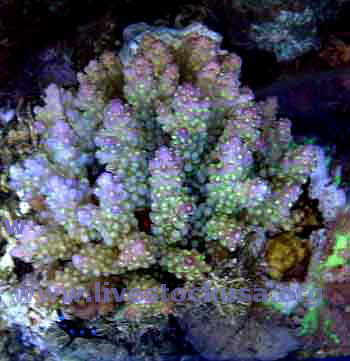 Green-tip Acropora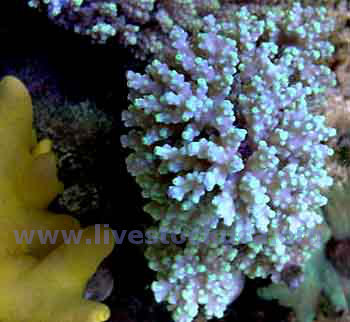 Green Acropora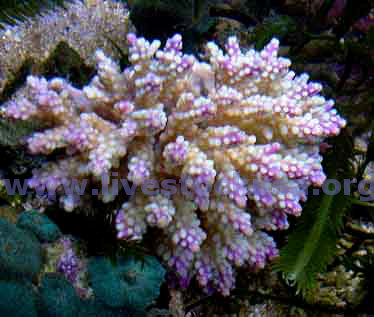 Tri-colored Acropora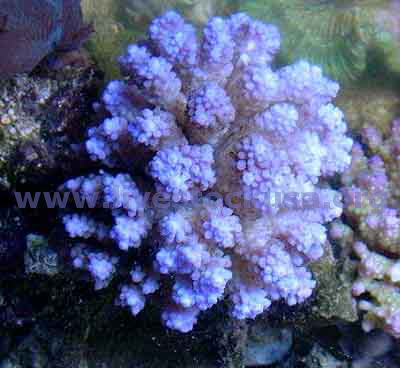 Blue Acropora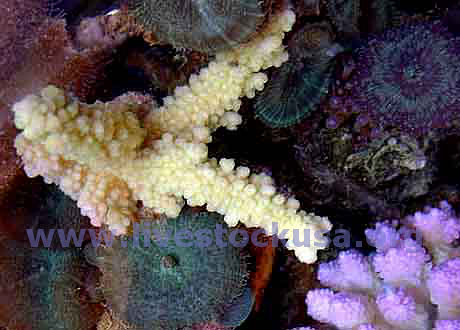 Yellow Staghorn Acropora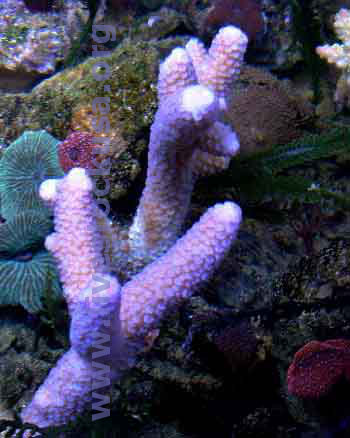 Purple Staghorn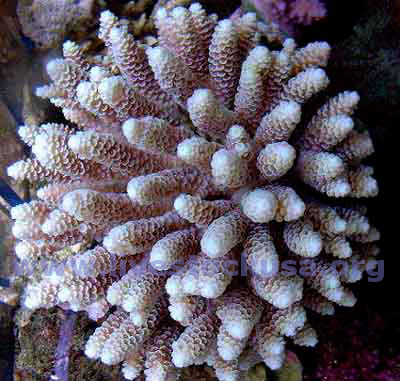 Acropora millepora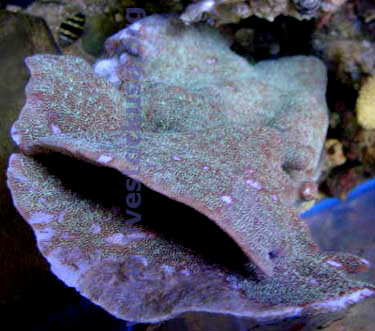 Pavona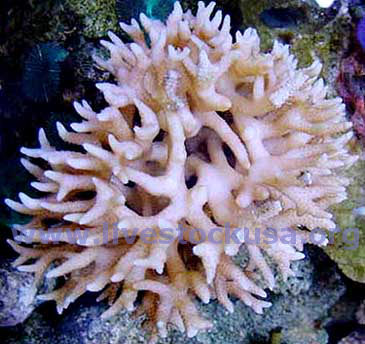 Seriatopora ("Bird's Nest")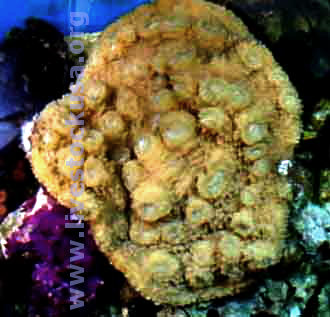 Oxypora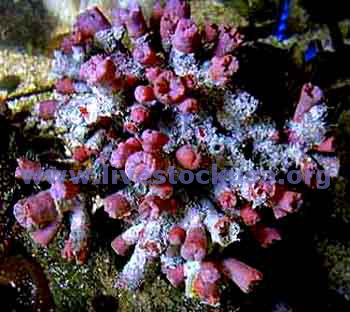 Tubastrea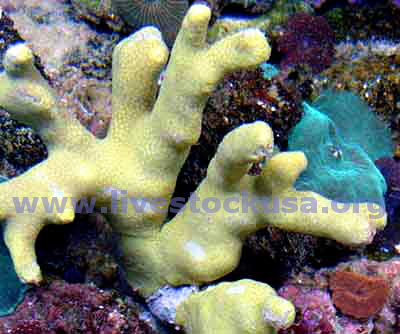 Porites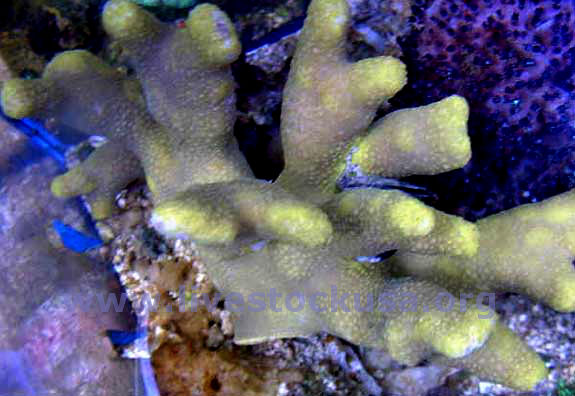 Porites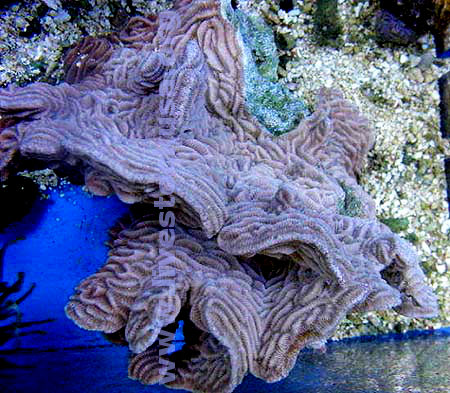 Pachyseris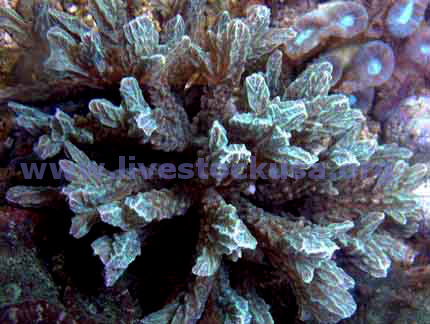 Hydnophora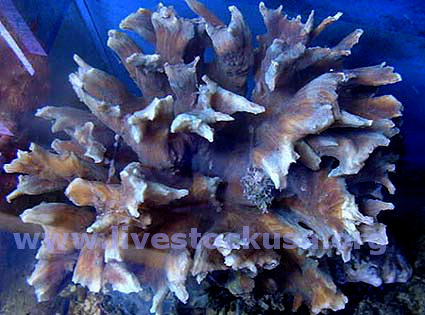 Pectinia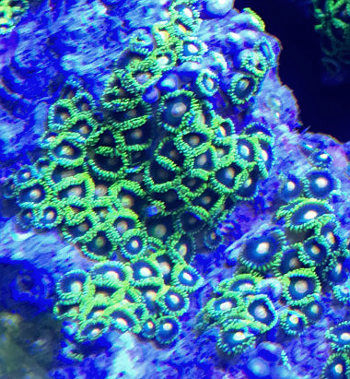 Tonga Zoanthids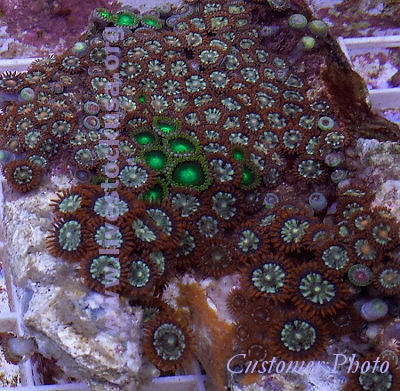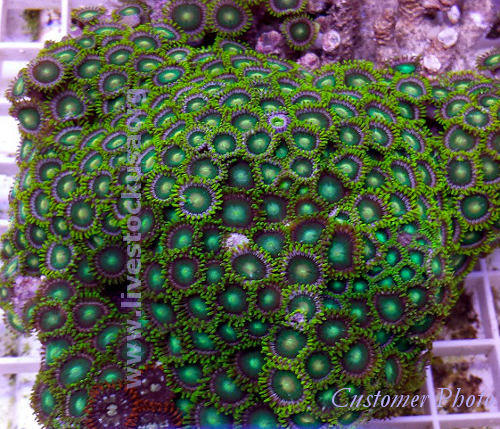 Tonga Zoanthids
Thanks to Ray U. of Maryland for the above two polyps pics!
Tonga Scoly Vitiensis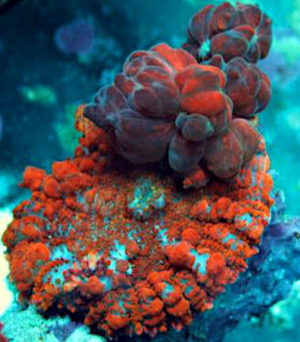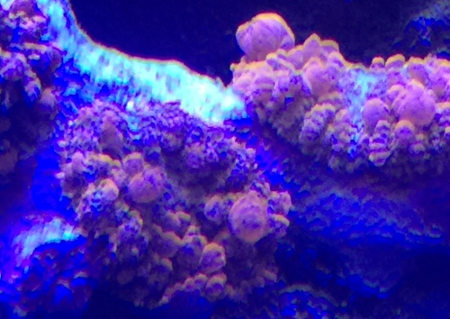 Tonga Bounce Mushrooms
Tonga Clams -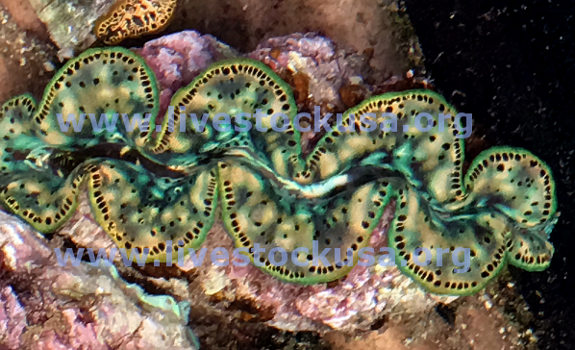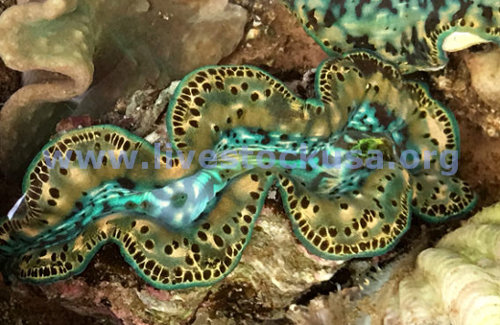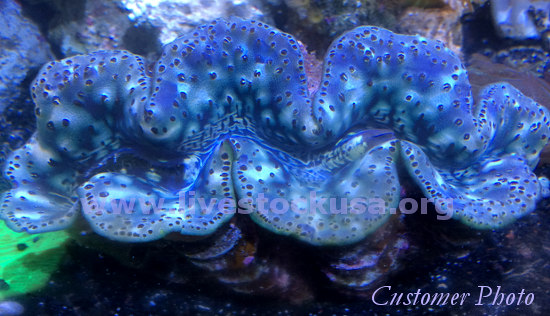 Thanks to our customer Adrienne for her nice pic of a Tonga Maxima clam!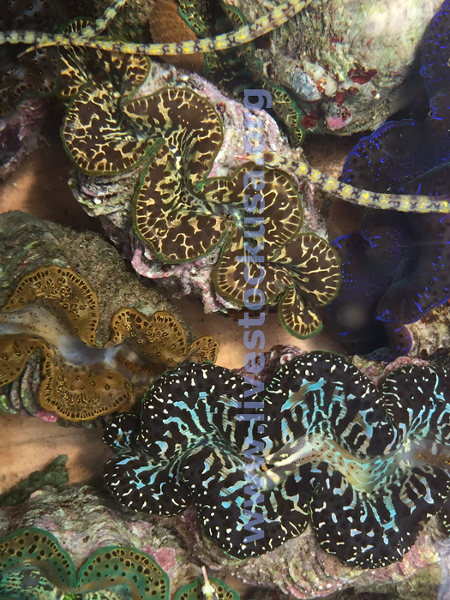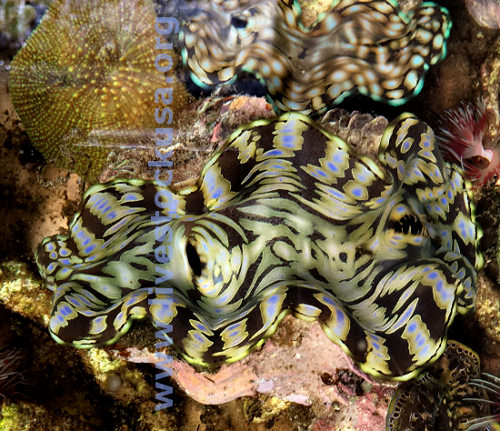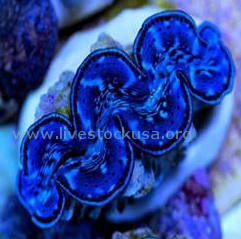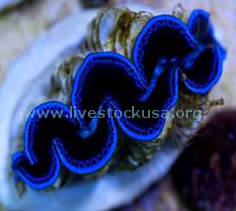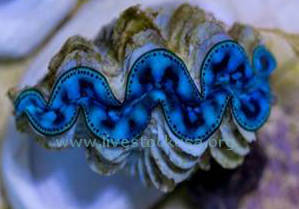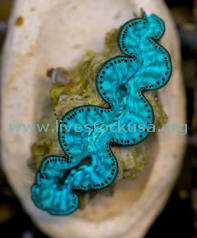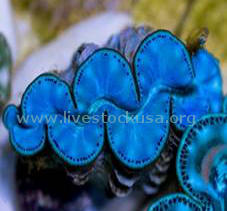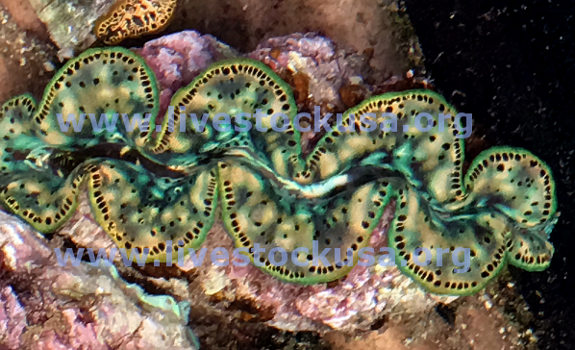 Maxima Clam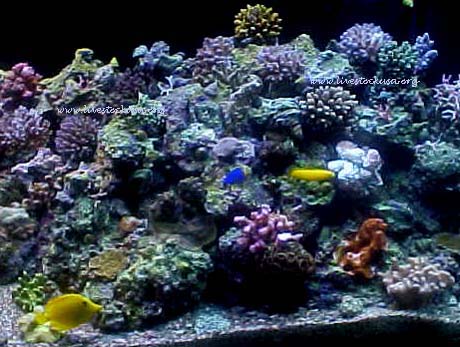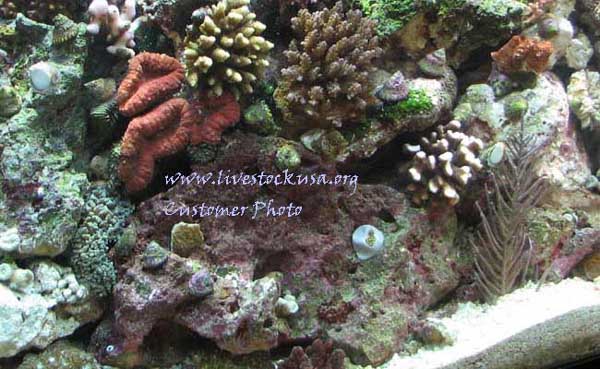 Thanks to Jason, one of our Tonga coral customers, for sending the above two photos to us!