Ordering information for our Vietnam zoanthids, mushrooms, & soft coral boxes can be found on the following page ...




These include the Vietnam Ultra (Rare, Premium & Limited) fancy zoanthids, soft coral assortments, mushrooms; and "Regular" Vietnam soft corals.




(.pdf page)



(non-.pdf/mobile version)



Photos may be seen on our Box-lots page, as well as the following pages ...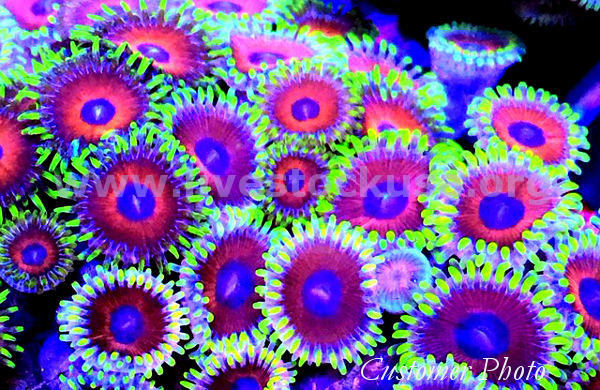 Thanks to Robert V. for the above photo of "Regular" Vietnam.



Thanks to Francisco M. for the above photo of ...
"Rare Premium and Limited Fancy Zoanthids, Soft Coral Assortment, Mixed Combo Rocks"
Our Toll-free Phone:
(866) 874-7639

(855) 225-8086
Monday through Friday from 9:00 a.m. to 5:00 p.m. (Central Time)
(If you have trouble with the first number, please use the second one.)
Our E-mail
birdfish@livestockusa.org










Phone: (866) 874-7639 or (855) 225-8086
E-mail: birdfish@livestockusa.org
Mon-Fri, 9am-5pm Central



© www.livestockusa.org, 2013-2021