Excellent high quality cultured corals, mounted (glued) on cement or other base

Kupang arrives every couple of weeks or so and the following link is a great guide to get a list ready for an upcoming shipment.




May 31st LAX arrival
Pricing & sizing information ...



May 31st LAX arrival
Sample photos can be seen on the following page ...



Here is a short slide show featuring some types of Kupang corals ...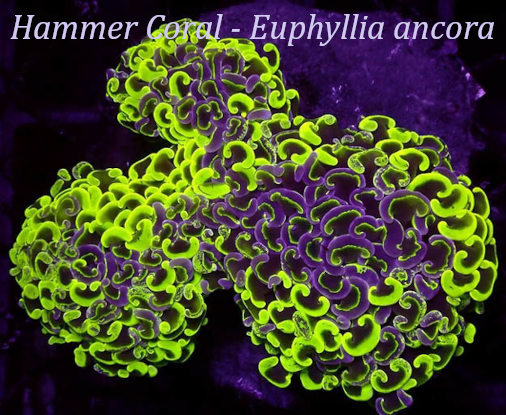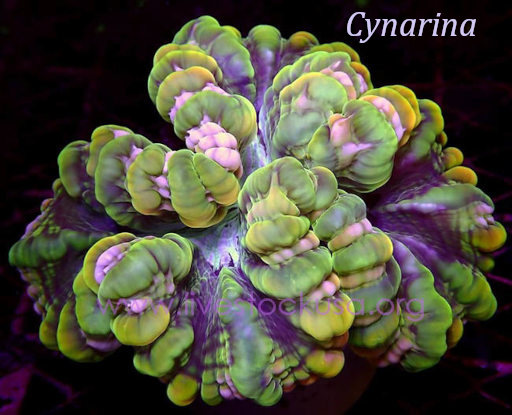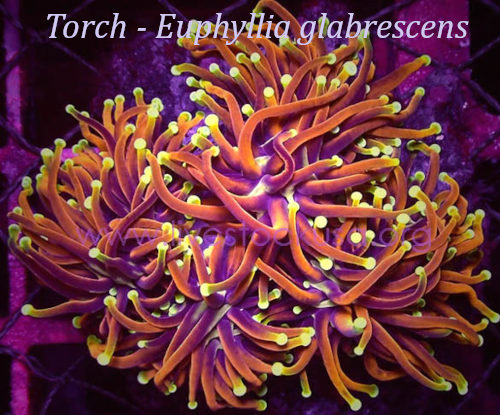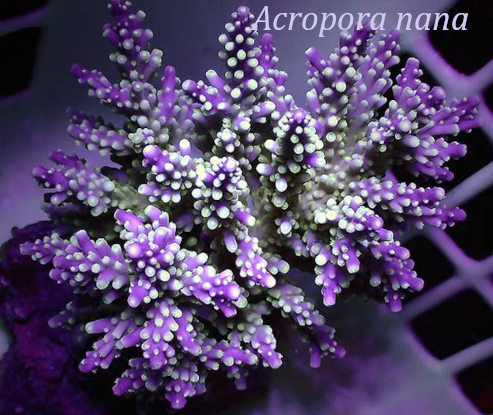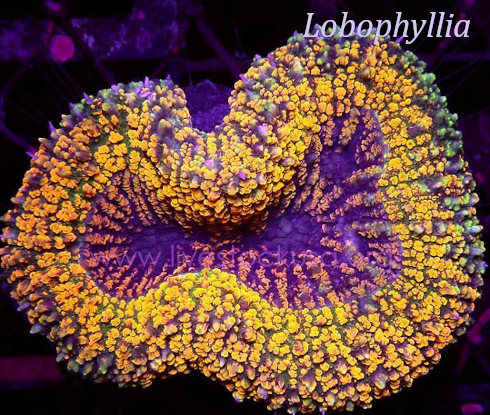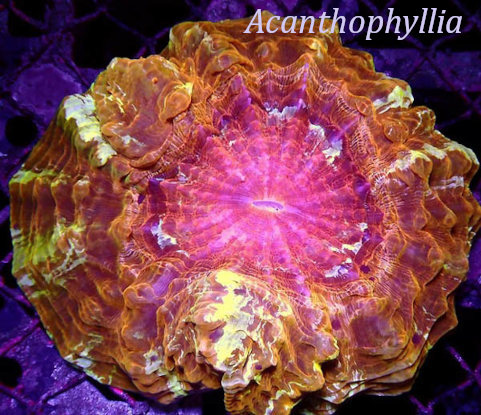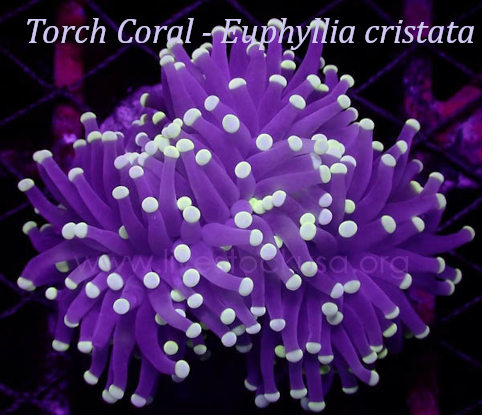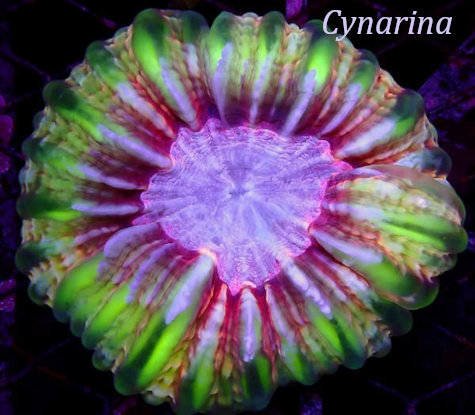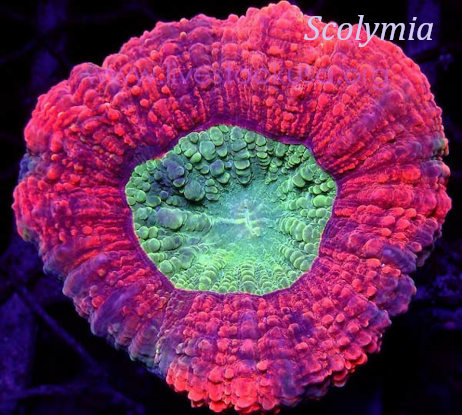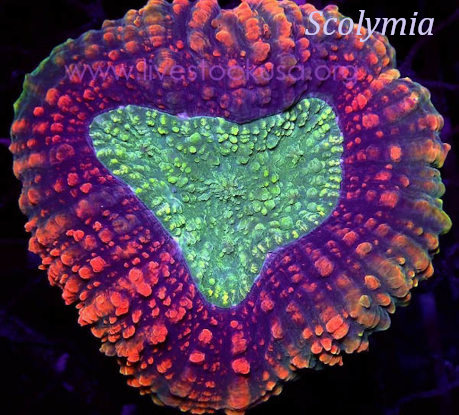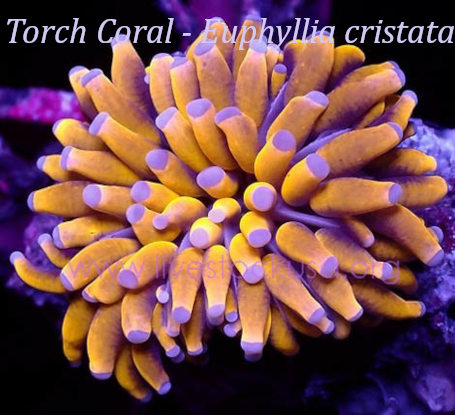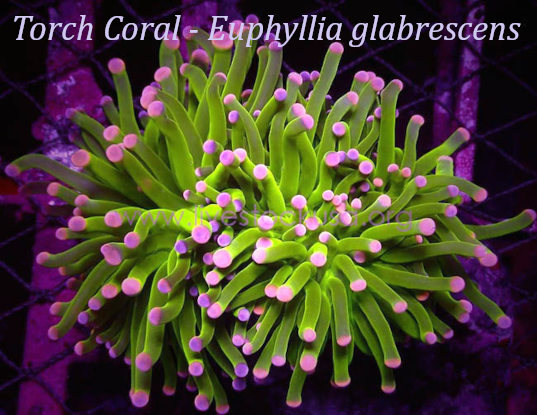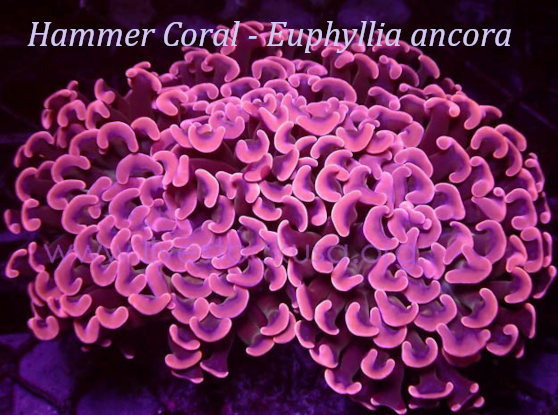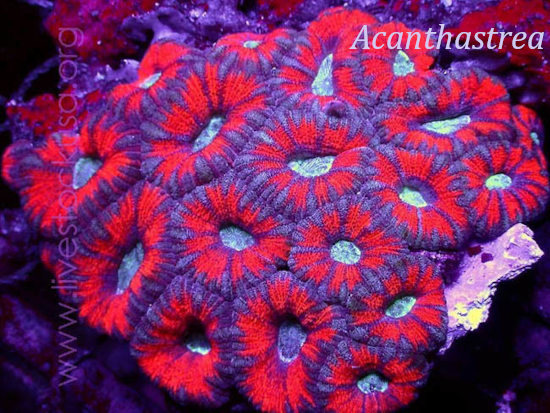 Corals shown: Euphyllia ancora, Favites, Cynarina, Euphyllia glabrescens, Acropora nana, Lobophyllia, Acanthophyllia, Euphyllia cristata, Cynarina, Scolymia, Euphyllia cristata, Euphyllia glabrescens, Euphyllia ancora, Acanthastrea
The following is an example list of corals are often available from Kupang.


Acanthastrea

Acanthophyllia

Acropora - various colors & species

Alveopora

Australomussa

Blastomussa

Cataphyllia

Caulastrea

Cynarina

Cyphastrea - Green, Red

Dendrophyllia

Discosoma Mushrooms

Diploastrea

Echinophyllia

Echinopora

Euphyllia ancora

Euphyllia cristata

Euphyllia divisa

Euphyllia glabrescens

Euphyllia paraancora

Euphyllia yaeyamaensis

Favia

Favites

Fungia

Galaxea

Goniopora

Heliofungia

Hydnopora

Leptoseris

Lobophyllia

Merulina

Montastrea

Montipora

Mycedium

Oxypora

Pectinia

Platygyra

Pocillopora

Porites

Rhodactis Mushrooms

Seriatopora

Stylophora

Symphyllia

Turbinaria
Our Toll-free Phone:
(866) 874-7639

(855) 225-8086
Monday through Friday from 9:00 a.m. to 5:00 p.m. (Central Time)
(If you have trouble with the first number, please use the second one.)
Our E-mail
birdfish@livestockusa.org
















Phone: (866) 874-7639 or (855) 225-8086
E-mail: birdfish@livestockusa.org
Mon-Fri, 9am-5pm Central



© www.livestockusa.org, 2019-2023