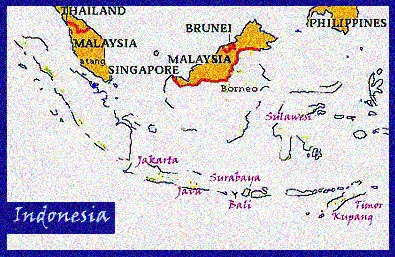 Maps and Information
South Pacific & Indo-Pacific
The links and maps on this page can give you an idea of the geographical layout of island groups in the South Pacific and Indo-Pacific. A good starting reference point is the link to the map of Oceania below, which includes a vast portion of the Pacific Ocean ... a good way to learn where the island groups and countries are in relation to one another.



Oceania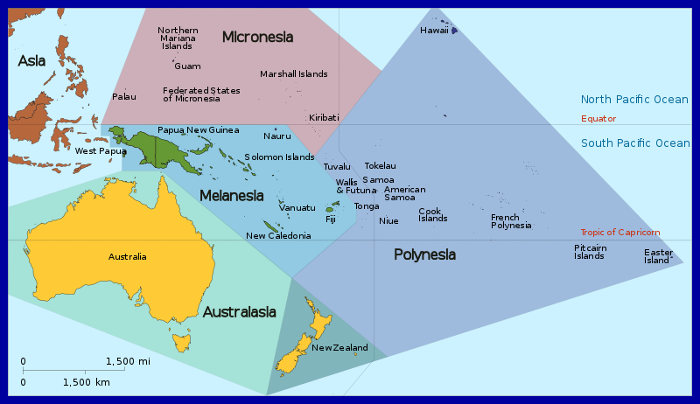 Micronesia - mikros (small) nesos (islands)
Melanesia - melas (black) nesos (islands)
Polynesia - poly (many) nesos (islands)



Sulawesi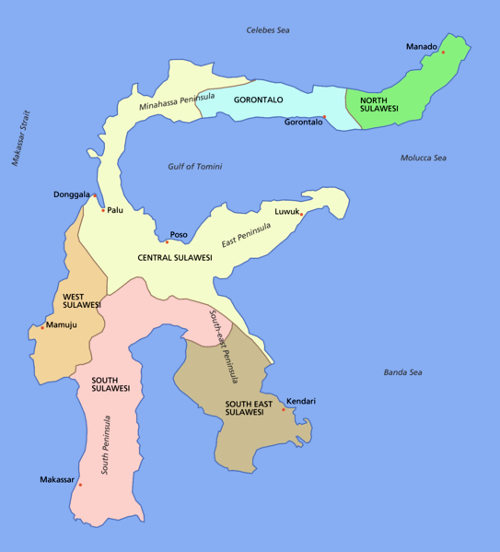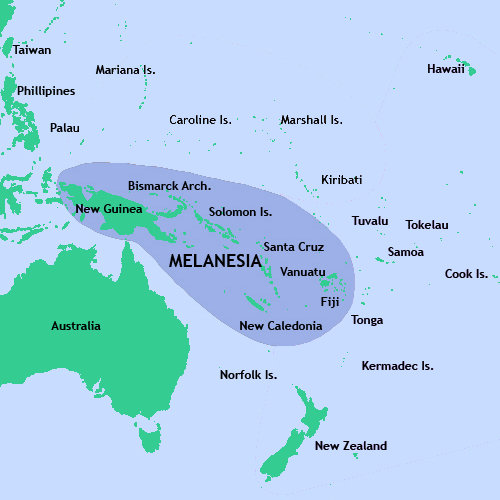 (Irian Jaya is now called Papua on Western New Guinea)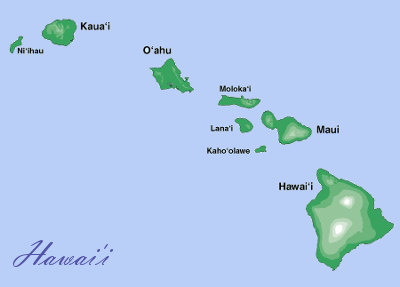 If you are curious about the history, geography, culture, (and more) of these interesting places ... be sure to visit our Cultural Information Page ... for a virtual tour of the South Pacific!


Cultural Information Page


"Where Izzat Fish 'n' Coral From???"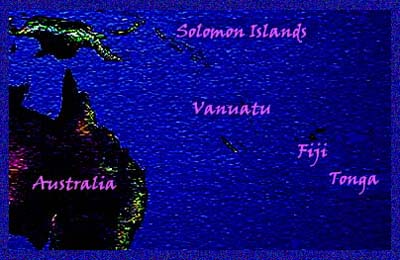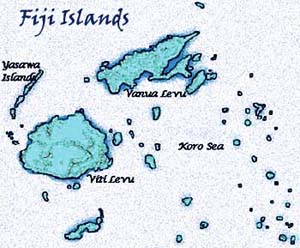 Our Toll-free Phone:
(866) 874-7639

(855) 225-8086
Monday through Friday from 9:00 a.m. to 5:00 p.m. (Central Time)
(If you have trouble with the first number, please use the second one.)
Our E-mail
birdfish@livestockusa.org




Phone: (866) 874-7639 or (855) 225-8086
E-mail: birdfish@livestockusa.org
Mon-Fri, 9am-5pm Central



© www.livestockusa.org, 2005-2023