Maps and Information
South Pacific & Indo-Pacific
Although the maps shown below are far from precise, they can give you an idea of the geographical layout of island groups in the South Pacific and Indo-Pacific.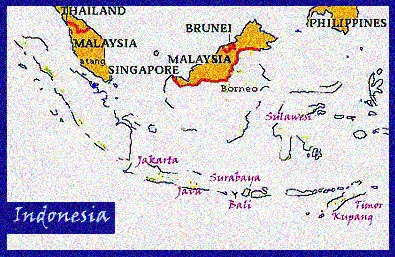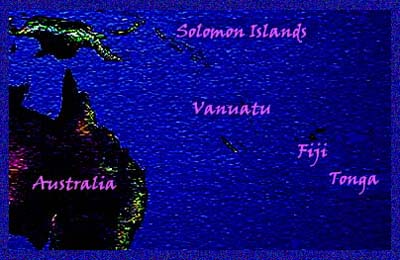 For a more detailed "visual" ... you may wish to check out some of the following links to maps. A good starting reference point is the map of Oceania, although this is large file, it includes a vast portion of the Pacific Ocean ... a good way to learn where the island groups and countries are in relation to one another.
Oceania
Indo-Pacific
Indonesia
Hawaiian Islands
Philippine Islands
Tonga
Vanuatu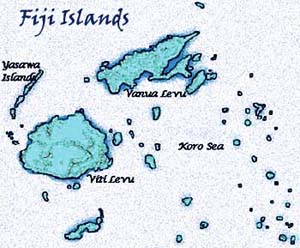 If you are curious about the history, geography, culture, (and more) of these interesting places ... be sure to visit our Cultural Information Page ... for a virtual tour of the South Pacific!
Cultural Information Page
"Where Izzat Fish 'n' Coral From???"