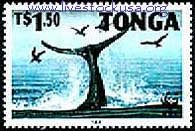 Island culture and history is very interesting and there are endless areas of potential study with every geographical location ... from learning about the history of the people and the settlement and civilization of the society; to discovering the flora and fauna or marine life; the food and customs; geography of the region; or just to get a feel of what the places look like. We can only begin to brush the surface here, but we hope these pages bring you enjoyment!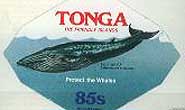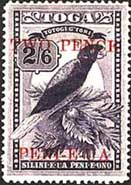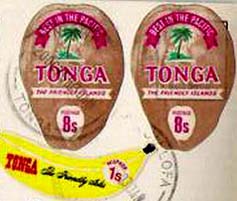 The archipelago of Tonga was named "the Friendly Islands" by Captain James Cook who visited in the mid-late 1700's. He and his crew charted areas previously unknown, mapped the Great Barrier Reef, along with Tonga and Fiji, as well as other islands in the South Pacific.
Tonga Map
Blowholes at Houma Liku, Tonga ...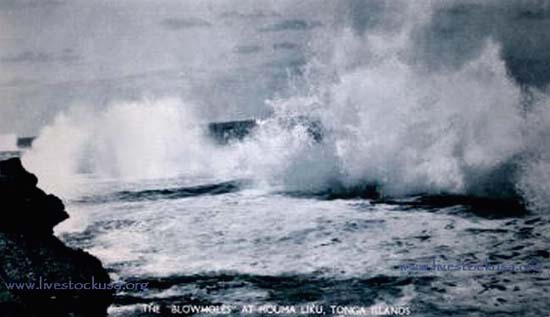 Vintage Fiji ...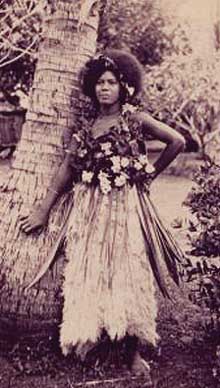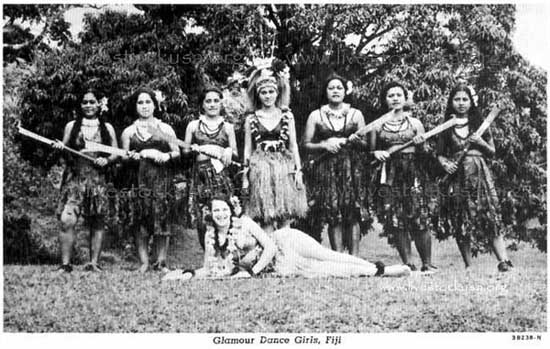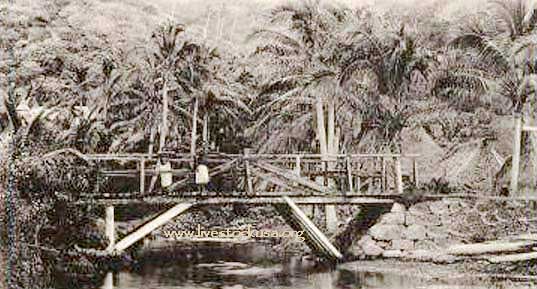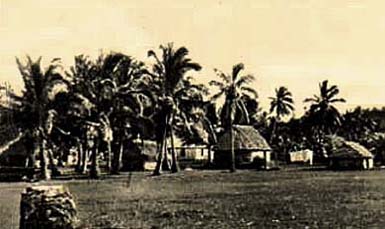 Fiji Map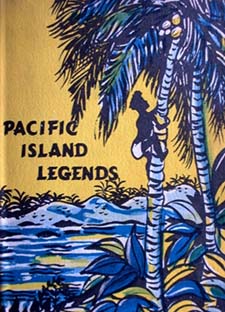 Read a short story from "Pacific Island Legends"...
"Telephones Are Installed"
Island Notes
Brought to you by the Friendly Island Kayak Company, this page offers some information on the islands.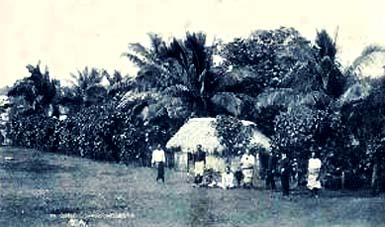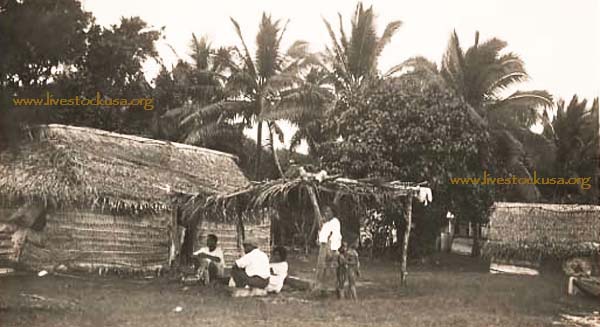 Village in Vava'u, Tonga (year unknown)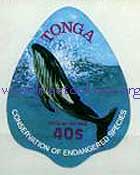 Photographing Humpback Whales in Tonga
Geographical Notes and Diving
Brought to you by Dive Adventures
Here are some interesting pages about some of the other places where many reefs abound ...
Australia
Australian Museum - Fishes Page
Australia & Oceania Geography
Indonesia
Diving Bali
Beaches of Bali
An Overview of Java Indonesia
Indonesia: Location, Geography and Climate
"The world's largest archipelago, Indonesia's constellation of islands straddles the divide between the Asian and Australian continental plates."
Destination Reefs: Sulawesi
Biodiversity of Sulawesi
Java Naval Battles in WWII
Philippines
Bird's-eye View of "Small Capone" Island - Philippines
Solomon Islands
Solomon Island Diving Adventures
Solomon Islands - Naval Battles in WWII
Sri Lanka
Sri Lanka Photo Album & Tour
Viet Nam
Legend of Viet Nam
Is it Vietnam or Viet Nam?
Hawai'i
Hawai'i from Space
Hawaiian Virtual Field Trip
Coral Spawnings in Hawai'i
Other Interesting Reading and Resources
The Spirit of 'Ohana and the Polynesian Voyagers
Amelia Earhart Found in the South Pacific?
Keep an eye on this page for any additional links that may be added in the future!