Here are some photos of Manado corals. They give a good idea of what to expect. They are A-grade and better for the most expensive types. Shipments do occasionally come in, but there are a very limited number of boxes and much is spoken for before it ships. The boxes are premade assortments with one each of different types, about 20 per box. So you can only choose a box number from the list. See the Manado Corals .pdf page link below to see contents examples ...

Super Combo Zoanthids


Super Red Makasar Zoanthids


Wellsophyllia - Bi-color


Acanthophyllia - Premium AA


Lobophyllia - Metallic


Blastomussa wellsi


Goniopora - Yellow with Red Eyes


Wall Hammer - Metallic orange










































From earlier ...
Here is a small group of photos of Manado corals. There was a very little bit of Manado corals that came in, but we expect more to come. They were mixed boxes only with no choices, but some very fancy pieces!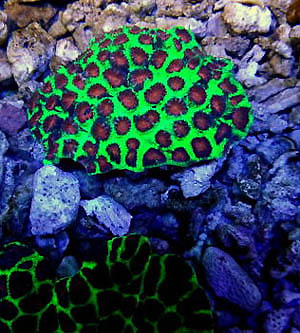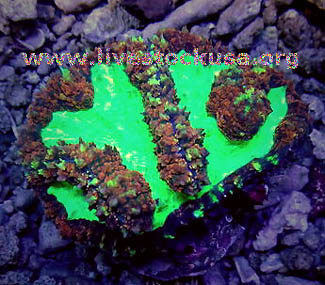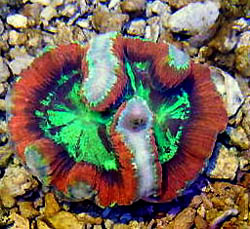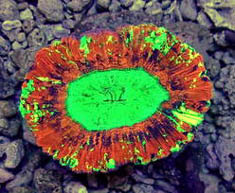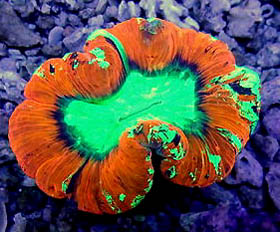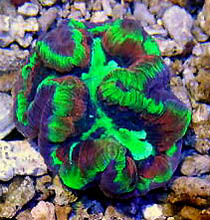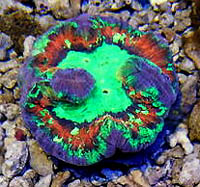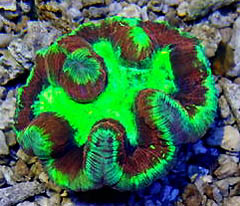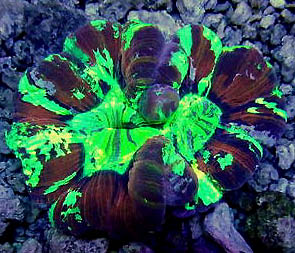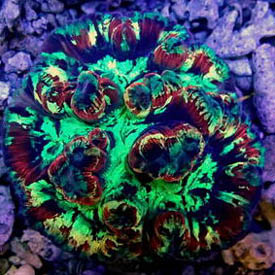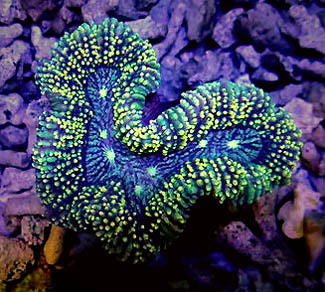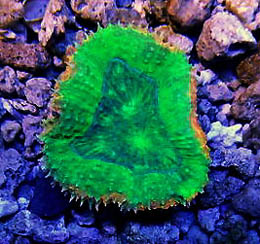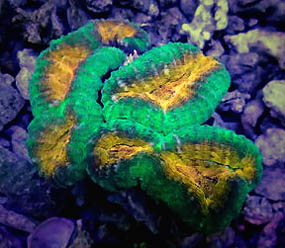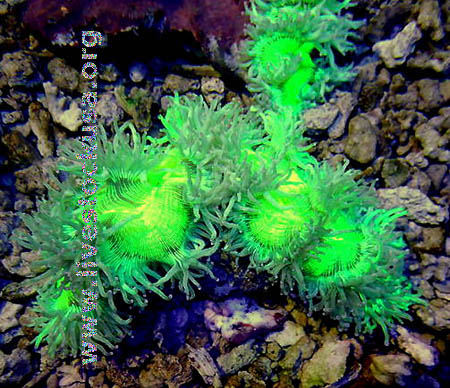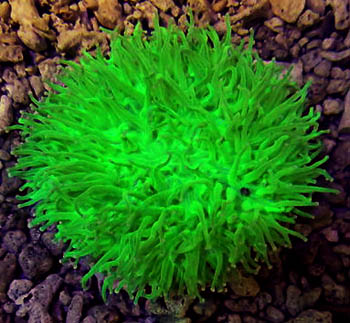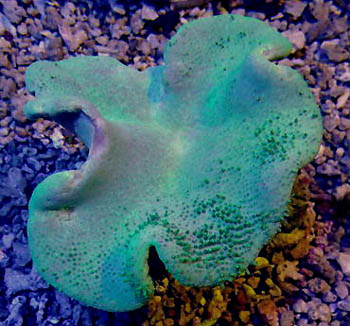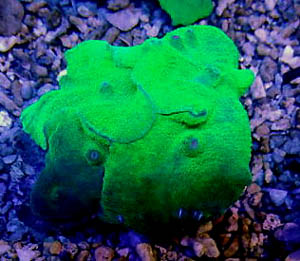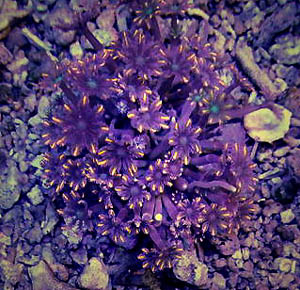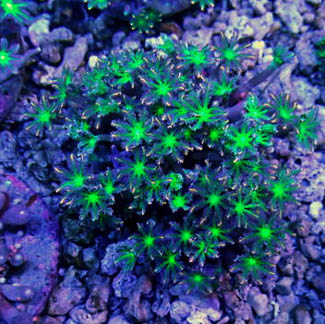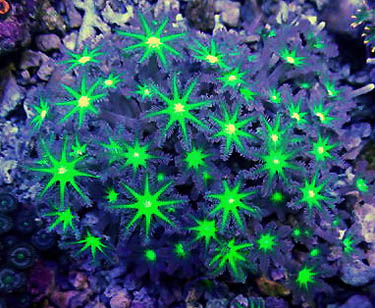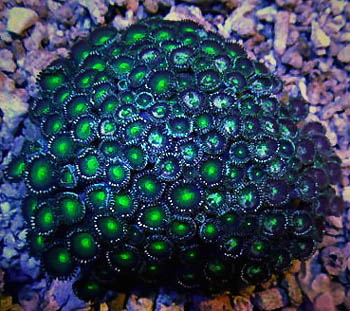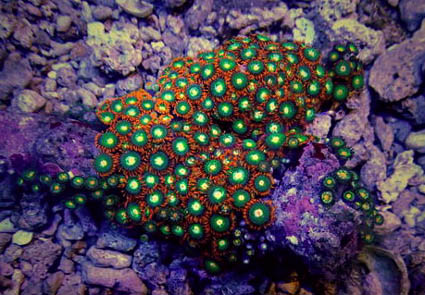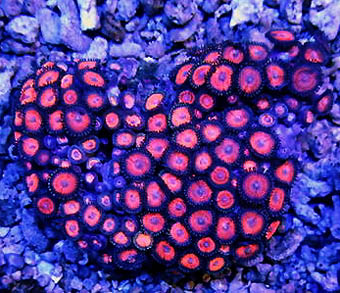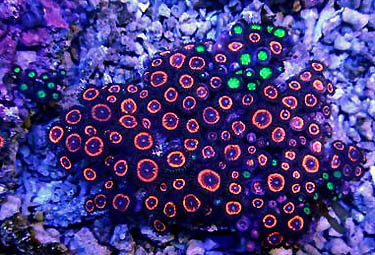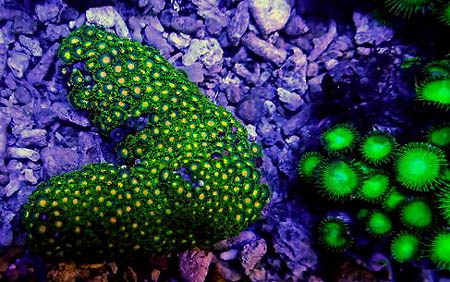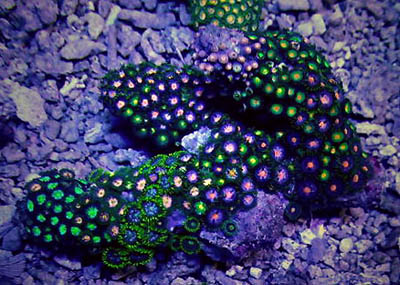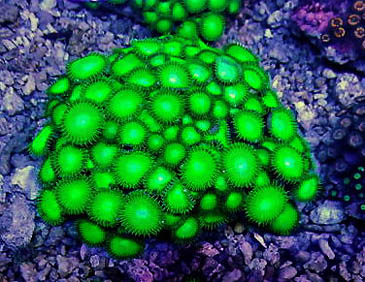 Our Toll-free Phone:
(866) 874-7639

(855) 225-8086
Monday through Friday from 9:00 a.m. to 5:00 p.m. (Central Time)
(If you have trouble with the first number, please use the second one.)
Our E-mail
birdfish@livestockusa.org
















Phone: (866) 874-7639 or (855) 225-8086
E-mail: birdfish@livestockusa.org
Mon-Fri, 9am-5pm Central



© www.livestockusa.org, 2020