Vanuatu
Fish & Acropora Photos
Vanuatu Fish

Vanuatu has some spectacular fish and corals that are rare and unique.
Here are some photos of some of the amazing things found in Vanuatu ... a place no one could spell or pronounce until the "Survivor" show!
Note ... we did not take these fish photos, as an authorized agent, they are used with permission. Currently Vanuatu fish and corals are not available.

Flame Beauty
(Hybrid Flame and Coral Beauty Angel)




Golden Angel




Blue-masked Wrasse




Tiger Flame Angel




Feminus Wrasse




Juv. Imperator Angel




Hooded Wrasse - male




Laboutei Wrasse




Mystery Wrasse




Spotted Chromis




Richmondi Wrasse




Sunburst Anthias




Hybrid Angel
(Lemon Peel and Half-black Angel)
Vanuatu Acropora
(These photos are of corals that Vanuatu shipped in the past, but they do not currently ship these.)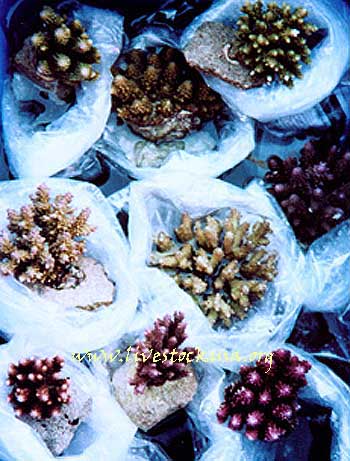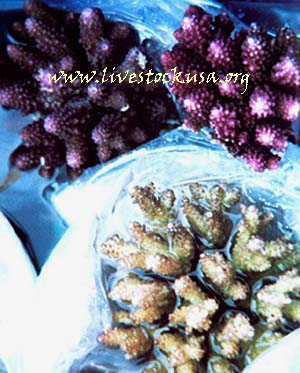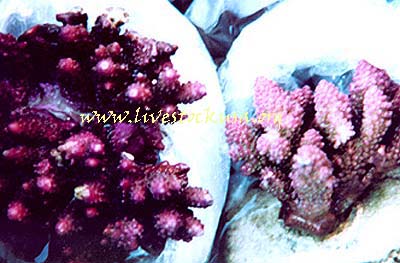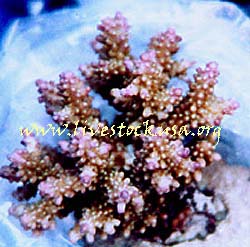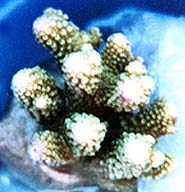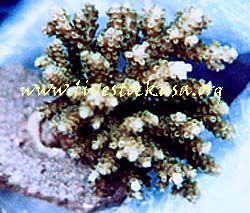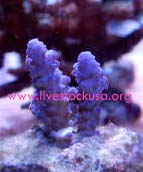 Our Toll-free Phone:
(866) 874-7639

(855) 225-8086
Monday through Friday from 9:00 a.m. to 5:00 p.m. (Central Time)
(If you have trouble with the first number, please use the second one.)
Our E-mail
birdfish@livestockusa.org










Phone: (866) 874-7639 or (855) 225-8086
E-mail: birdfish@livestockusa.org
Mon-Fri, 9am-5pm Central



© www.livestockusa.org, 2001-2022