Live rock and corals are our specialty
Your direct source for marine livestock ...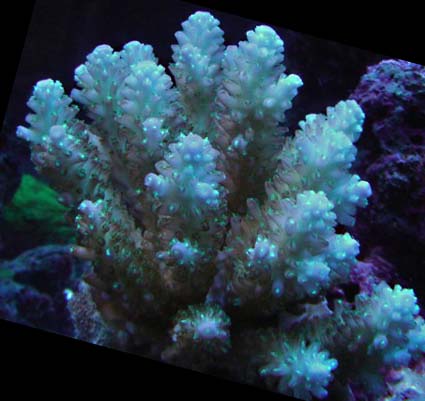 From live rock and corals to freshwater fish ... our company has stood behind only the finest of suppliers to the aquarium trade and hobbyists for over fifteen years and we accept no less for our customers.
Thanks for stopping in! If you're looking for quality live rock, corals, mushrooms, polyps and other marine livestock ... we can help! We hope you enjoy your visit ... there are lots of live rock and coral photos within our site for your viewing pleasure!
Our mission is primarily to enlighten and inform. Whether we do business or not, we'd like you to bookmark our page for the non-sales content. We offer a series of articles, covering many aspects of the aquarium hobby, including how the industry works, as well as notes about the ocean environment and even marine mammals. We also intend on having one of the most complete listings of where many fish, corals, and invertebrates are from, as well as building an equally thorough collection of photos for coral identification. In other words, a resource center everyone can learn from!
See our Updates Page for our current news!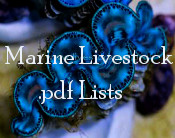 Informative Links
Recommended Reading
Ordering Information
Customer Service Corner
About Us
Where Izzat Fish 'n' Coral From ???
Maps ... South Pacific & Indo-Pacific
Our Earth Day Page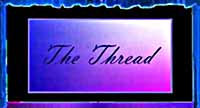 The Thread
(An online play)
Dogs Dig Fish Too!
(Just a silly little page)

Our Site Map

A to Z Index